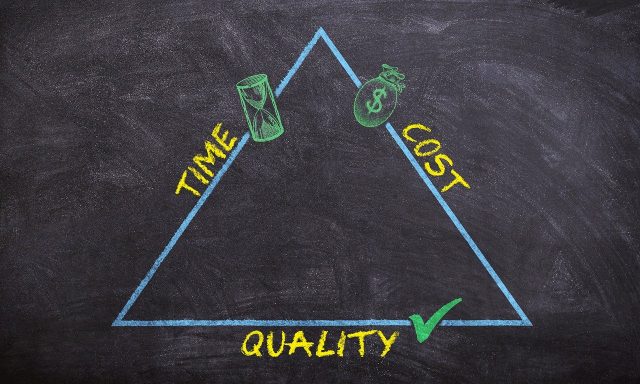 Project Management
The concept of project management is gaining more and more importance day by day in parallel with the increase in the number of mega projects in the world. The common features of these mega projects are their multidisciplinary structures and the necessity to run these disciplines in coordination.
Project management can be defined in its most general statement as follows.
It is the planning, organization, purchasing, management and control of resources within a certain period of time in order to reach the pre-determined financial and non-financial targets within the scope of the project.
There are basically two main objectives:
Regardless of whether it is EPC or not, the feasibility of large-scale projects is prepared with the prediction that it will start operating and earn money from the date of completion. In the initial stages of the project where the raw material will be taken, the timing of the production and delivery process is done with mutual obligations. Also, in EPC type projects, performance guarantee is given for the product to be released by the contractor.
What is EPC?
Components of EPC projects:
Engineering (E)
Procurement (P)
Construction (C)
What is the Process Cycle in Industrial Projects?
General process cycle
It can be summarized as follows:
Feasibility study
Front End Engineering Design (FEED)
Detailed engineering
Structure phase
Installation and Commissioning
Mechanism
After the feasibility study, the owner decides whether to continue the project.
As a result of the positive decision, more precise results are obtained with the preliminary engineering (FEED) study.
After the FEED study, the owner decides to do the job as an EPC.
In this case, the detail is the responsibility of engineering, construction and supply contractors. The work is completed and commissioned and delivered to the owner of the business.
What is EPCM?
In these projects, the contractor is responsible for engineering, procurement and product warranty as in EPC projects. However, he does not personally undertake the construction work. He is only responsible for his control. In this way it provides timing advantage.
GENEMA